About Us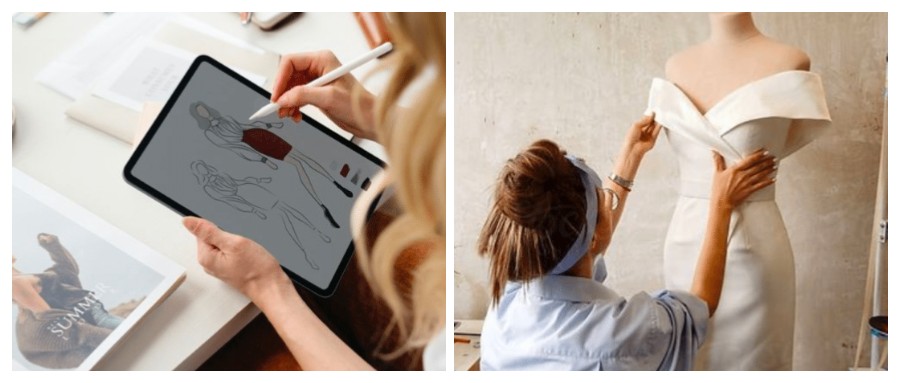 1. Where Are We?

Our company headquarters is located in the center of the world's high-end fashion, London. In addition, we have branches in Morocco, Italy, and China. THEPARTYPROM new collection is currently retailed online and has recently re-launched a newly revitalized website, distributing from the world's fashion capital, London, and now expanding into the middle east, Dubai, Saudi, Qatar, and Kuwait. The journey of THEPARTYPROM and the design ideology is set to amplify, renovating the existing modest perspective to a stylish chic lifestyle.

2. Who Are We?

Our stylists' hearts and heels are in sync with today's fashions. Our online team is constantly working to create a truly innovative shopping experience for our customers. We pride ourselves on providing our customers with a wide variety of high-end gowns. Neck deep in the latest trends and fabrics, our creatives love to share a peek inside top designer showrooms, with exclusive photoshoots and exciting fashion insights.

3. What Can We Do?

Our team is standing by to assist you while shopping with us. Our stylists can assist you with any stylist questions via online chat, or email. Ask them about the latest styles, trending colors, availability, and how to accessorize your look. Browse our customer comments and see what others think of our dresses and gain the confidence you need when shopping with us. We believe an informed decision is always in style!

4. What is our philosophy?

1) An unrelenting love for exquisite gowns.
2) A desire to make high fashion truly accessible.
3) A high-end custom dress that satisfies customers.
4) Strive to combine traditional gowns and fashion design.
5. E-mail: service@thepartyprom.com
Company Name: Guangzhou Gecheng Electronic Commerce Co., Ltd.
Company address: Unit 145, Room 2502, Building 1, No. 836 Dongfeng East Road, Yuexiu District, Guangzhou, Guangdong, China